Model Hospitalized During Kylie Jenner's Birthday Party
by EG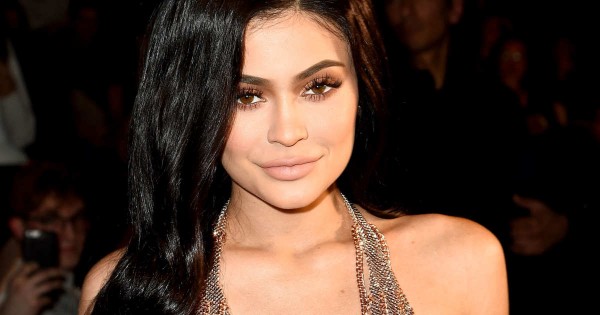 Model Tammy Hembrow was rushed to the hospital from Kylie Jenner's birthday party last week, and now she's offering an explanation for what happened. Don't think that it had anything to do with hard partying or anything, though. Hembrow says she was whisked away in an ambulance simply because she was sleepy. That's surprising, given that Hembrow is an Instagram fitness model. Read on for details.
---
Via Page Six.
Australian model Tammy Hembrow spoke out Sunday after being rushed to the hospital from Kylie Jenner's 21st birthday party last week.
"I want everyone to know that I'm OK," she began in a YouTube video titled, "Update: Back home." "I've had a lot of concerned followers messaging me and asking if I'm alright so I just want to clear that up and say yes, I'm OK."
Hembrow, 24, who was carried into an ambulance face-down on a stretcher outside Delilah in West Hollywood on Thursday, according to The Blast, said a combination of personal turmoil and lack of sleep contributed to the incident.
"Basically what happened is I was in LA, I was running on pretty much 30 hours, no sleep. I was struggling to stay awake even when I was getting my hair and makeup done," she explained. "I could barely keep my eyes open."
Throwing herself into work following her breakup with Reece Hawkins, Hembrow said, she has been trying to keep busy, but "not really taking time" to focus on herself.
"I probably definitely shouldn't have been drinking because of how jet-lagged I was, how exhausted I was. I already wasn't feeling well. But I was honestly fine at that point, and I was talking to a bunch of my friends, I was catching up with some people," Hembrow shared.
The mom of two also said she is "super, super, embarrassed" about the collapse.
Get the rest of the story at Page Six.
---
Do you believe Tammy's story? Speak up in the oomments below.